St. Andrew's International Church

Is an evangelical, inter-denominational, multi-national church serving the English-speaking community in the greater Athens area. Over twenty nationalities are represented within our two congregations: Kifissia and Athens.
​We offer two Sunday Services:9.00 am
St. Catherine's British School
Leoforos Venizelou 77
Lykovrissi Athens 14123
Click here for map
11.45 am
Sina 66, Athens 10672
Click here for map


** Remember: Day light saving time starts on Sunday, March 25th. Please remember to move the clock 1 hour forward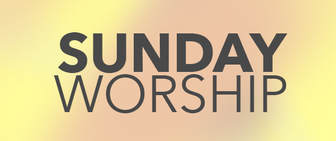 March 2018

Lent Sermon Series on Prayer

25th March: Worship Service at Kifissia (9.00 am); Worship Service at Downtown (11.45 am)
Palm Sunday: "​A prayer for disciples" John 17
Our Purpose Statement:

"St. Andrew's International Church serves people of all nations in Athens by developing devoted followers of Jesus through vibrant worship, authentic discipleship and compassionate mission in the medium of English."